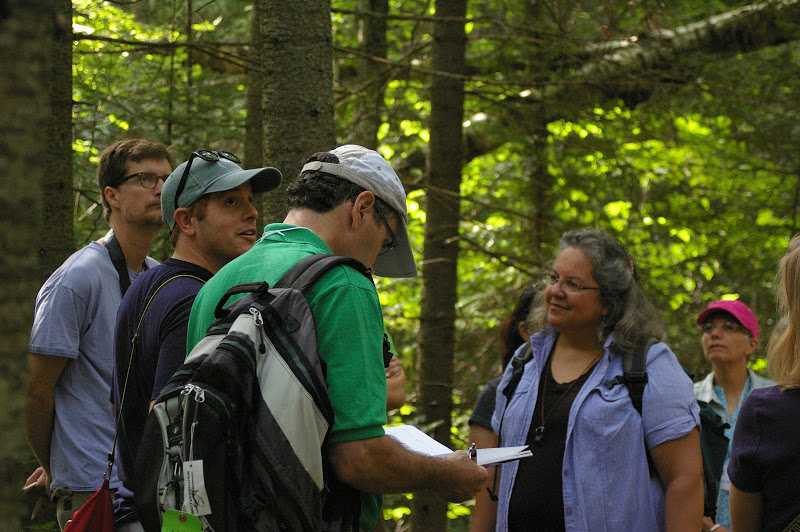 The Adirondack Center for Writing cultivates the art of writing and the joy of reading; we celebrate the power of language to invite discovery, to create an understanding of people and Adirondack sense of place, and to build a community. We are supported by the
New York State Council on the Arts
.
Our goals:
- Build and maintain a community of writers and readers across disciplines, traditions, ages and geographies.
- Honor the rich literary, cultural and natural history of the Adirondacks.
- Partner with diverse individuals, organizations and schools to promote the craft of writing and the practice of reading in our communities.




Adirondack Center for Writing